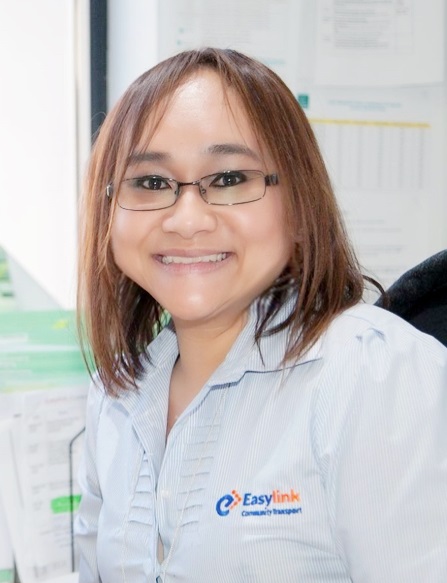 Who?
Pat Lang, Fleet and Administration Manager
How long have you been with Easylink?
Since 2007. It has been fascinating to experience how the organisation has grown, changes in management and the organisation's structure.
What do you love about Easylink's services?
We provide not just transport solutions but safe, clean and reliable comm unity transport. I also love knowing that we support our customers to improve their quality of life, encourage independent living and reduce social isolation. Our services would not be possible without our dedicated team of volunteers.
How many vehicles does Easylink operate?
We have 20 vehicles in our fleet. It consists of mini buses, vans and cars.
Last year our vehicles completed over 50,000 trips covering over 400,000km. We used over 56,000 litres of fuel and went through about 18 tyres.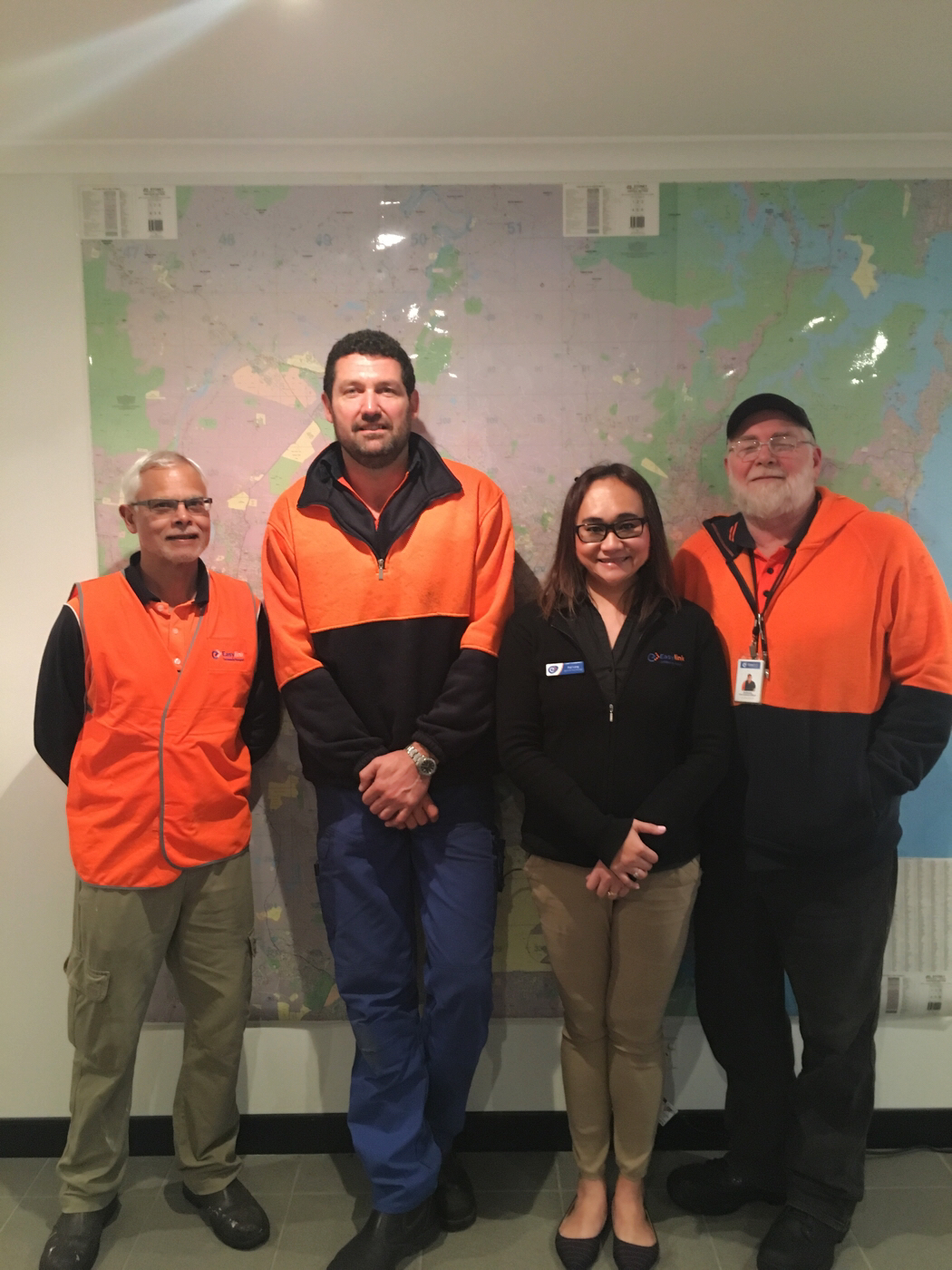 What things does Easylink do to maintain the integrity of our vehicles?
We have vehicle maintenance plans in place and service our vehicles every 10,000 kms.
We have an amazing fleet team which includes Anthony our Fleet Support Officer who checks our vehicles and keeps them maintained on a weekly basis. Our mechanic Majid is the best, always making us a priority. Dimitri services our hoists every six months, making sure they are always in excellent working condition.
Our dedicated cleaner for our fleet is Andre. Together we all take pride in keeping our fleet safe, clean and meet the community transport regulatory requirements.
We have very visible branding on our vehicles too. I guarantee that you wouldn't miss one of our vehicles out on the road picking up people.
What's the best part about what you do?
I love the variety and challenges that comes with my job. I'm not just with dealing with the fleet but I'm also involved in recruiting and training, organising functions and events for our wonderful volunteers. I also take care of the administration of the service, accountability for keeping Easylink's contracts and agreements up-to-date, the office operations, IT and phone systems.