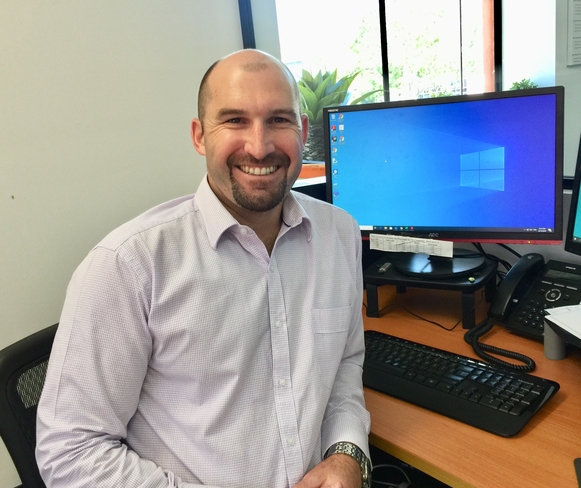 Easylink is delighted to announce the appointment of its' new General Manager, Dan Giles.
Dan Giles is a local Northern Beaches resident and lives on the peninsula with his wife and young twin sons.
Dan comes from a diverse and varied career in executive leadership and strategic planning, both in New Zealand and Australia.
In the past, Dan has overseen strategic development for Canon Australia, RSL Care and most recently at a Debt Management company helping vulnerable people get back on their feet.
Dan is excited to be returning to the aged care and non-profit sector and is looking forward to bringing his wealth of experience and leadership skills to our organisation and working alongside our dedicated team of staff and volunteers.
Inspired by Easylink's mission to keep people connected to what matters through affordable and accessible transport solutions, Dan will be looking at how we can optimize our service offering to continually meet and exceed our customers' needs and expectations.