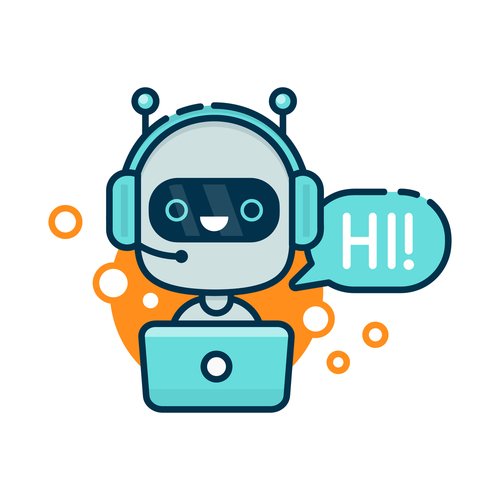 We thought it about time to introduce you to Robert. He is our friendly office voice robot! As part of our contract with Transport for NSW we must offer our customers automatic reminders of their scheduled trips. That's where Robert comes in.
The day before your outing, Robert will give you a call to remind you of your outing and let you know your approximate pick up time. As Robert is a robot, he won't be able to answer any questions. If you need to ask us something, or if you don't hear from Robert by 3.00pm, please phone us at the office on 9919 0700.
Remember that for social outings and mystery drives you will not get a call from Robert.